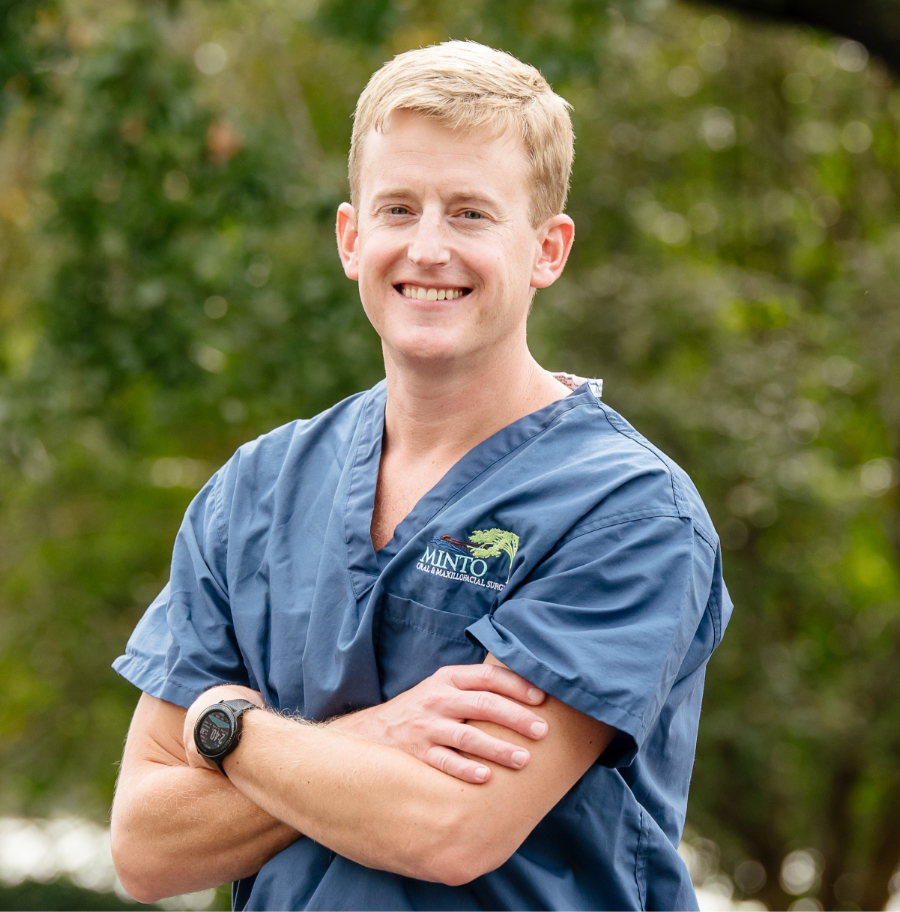 Spending all my summers at my grandmother's house on Mobile Bay, I had always hoped that, one day, I'd be able to return to Fairhope for good.  So it was an easy decision when the opportunity to start my own Oral & Maxillofacial Surgery practice in Fairhope presented itself.
Growing up as a child in an Air Force family, we moved frequently.  My family travels took us from Mobile to Georgia, Arizona to South Carolina, and as far away as Germany.  But throughout all of those different locations, we always made it back to Baldwin County each summer.  Coming here for so many years has allowed me to appreciate what a unique community Fairhope is, and I am very excited to now become a part of it.
Now that I'm back in Baldwin County, I am enjoying saltwater fishing as well as spending time with my family on Mobile Bay.  My wife, daughter and I currently reside in Fairhope with our yellow lab, Roux.  We spend as much time as possible at my Grandmother's bay house, trying to keep our daughter Hallie occupied!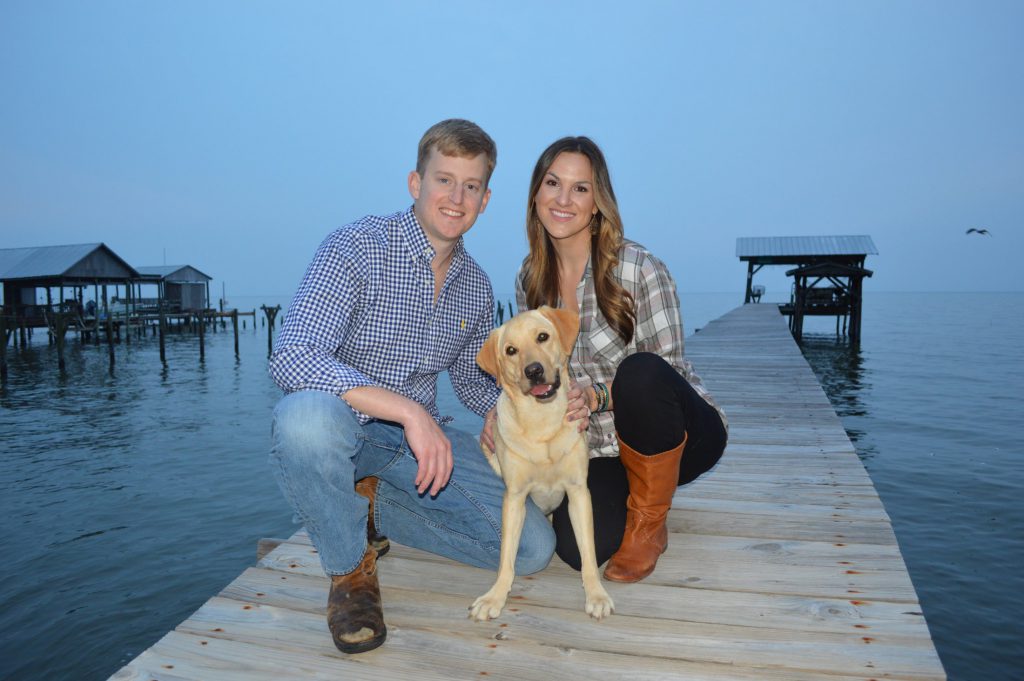 Schedule Your Consultation
To schedule a consultation with Dr. Minto, please contact Minto Oral & Maxillofacial Surgery at (251) 990-5959.